The adventure has begun to find new creature!
RE:OZMA is a 2D hybrid sandbox game that combined with Space Simulation, Shooting, Rogue-like, battle loyal and Platformer. Based on wide space, players become an 'Alien Creature' and own a planet, to encounter countless stars randomly and ultimately create its own world.
As players explore the planets, they can experience a variety of game genres, with items and data from each game genre linked to each other, all of which can be played together on an online network server.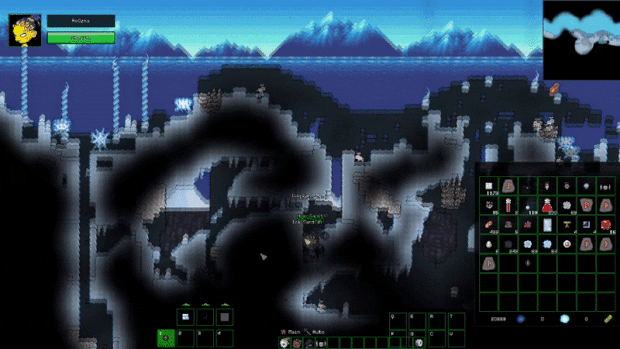 By purchasing from our web shop you will receive a Steam key to redeem on Steam, and more of the money from the sale will go towards the developers. Please understand that we do not provide refunds for these purchases, due to the potential for abuse via resale of keys. If this is not acceptable to you, please consider purchasing RE:OZMA on the Steam store directly.
GET IN TOUCH WITH TEH DEV